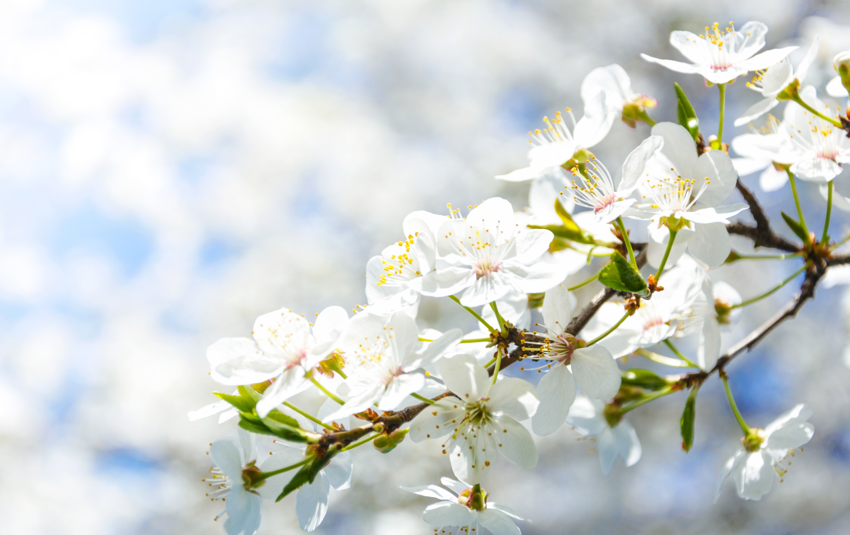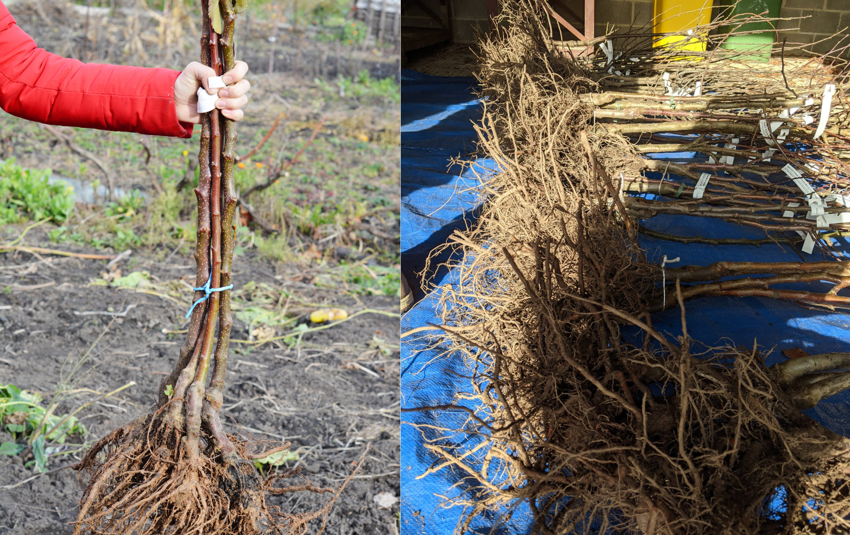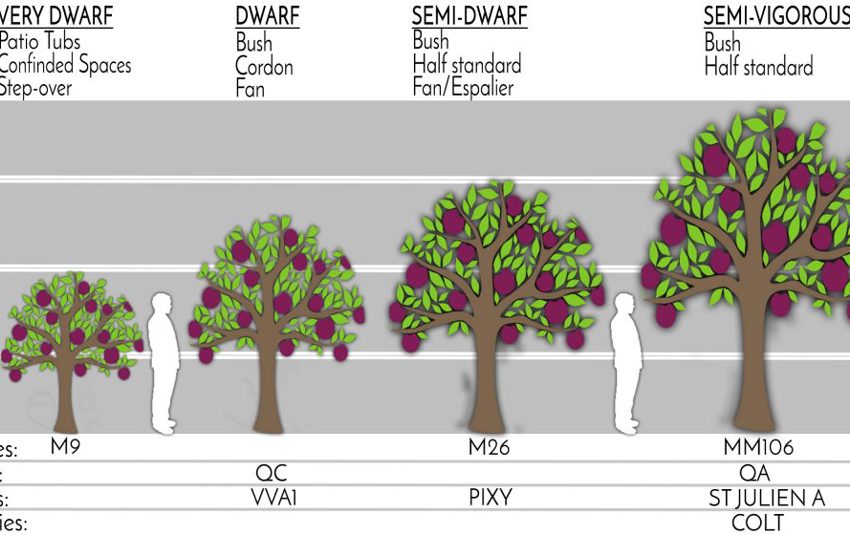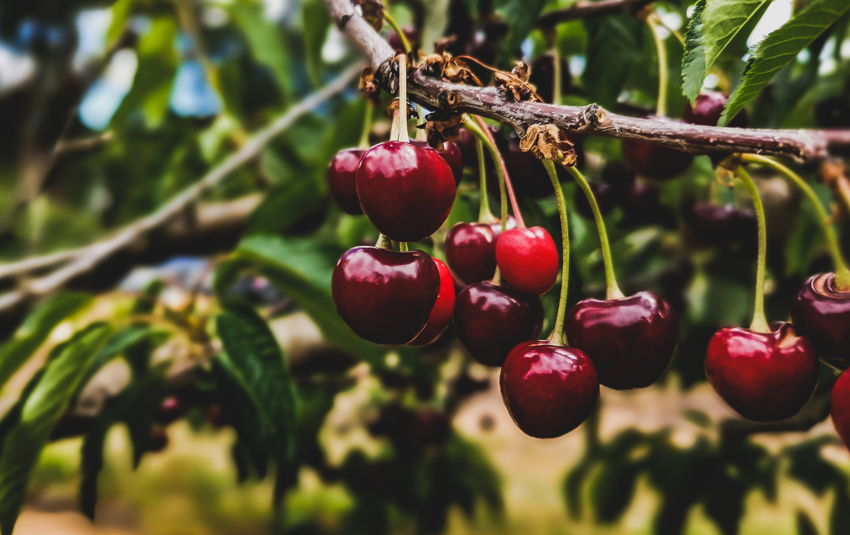 Delectable varieties of fruiting cherries. These are more established bare root trees. Perfect for planting straight out into the garden.
Age - 2-year old bush tree, bare root
Size - likely to be approx. 100-150cm when collected
Variety - we will have a selection of fruiting cherries available on the day.  Cherries often work best in a pollinating pair, so consider ordering two unless you have other cherries already in your garden. 
Rootstocks – we will have a selection of cherries on Gisela 5 which are semi-dwarfing and will grow to approx. 2.5m and Colt which will grow to around 3.5-4m.