Here at Petersfield Climate Action Network, we have rolled out the project to help young people gain the knowledge and understanding about how they can help to look after the planet. 
Thanks to funding from the South Downs National Park Authority, the charity is offering in-school assemblies, workshops and eco conferences free of charge.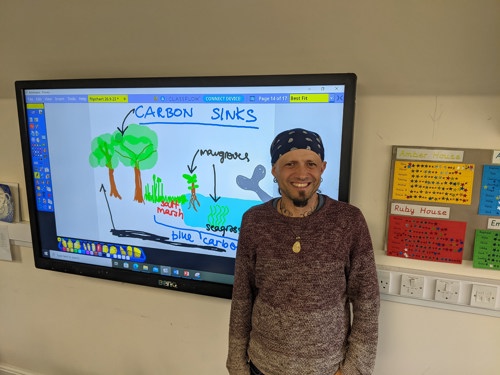 Pupils at Greatham Primary School recently enjoyed an eco conference. Children in Year 5 and Year 6 learnt about carbon numeracy and children in Year 3 and Year 4 learnt about water footprints. 
Following the session, children are given the opportunity to use their creative skills and produce a piece of work to spread the message about protecting carbon sinks and fresh water sources.
Teacher Abby Campbell said: "The session made good links to our curriculum regarding harvest and the work they have already completed in class.  
"It highlighted to the children the small changes they can make to make a big difference. The children enjoyed learning about how much water is used to produce different foods and the final creative piece at the end.  
"The children gained a further understanding of the impact our actions have on the planet and the role they can have in looking after our planet." 
The sessions are led by highly qualified and experienced teachers and focus on empowering students to make and communicate good decisions in the face of planetary crisis. They are suitable for children from Year 3 up to Year 8.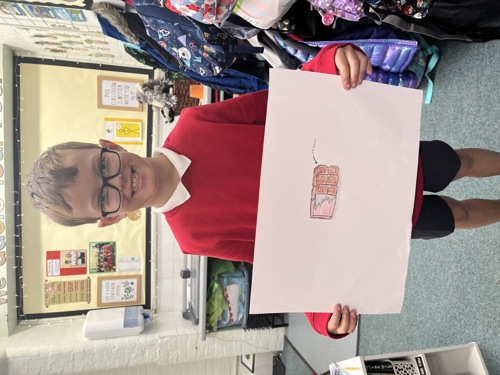 Rachel Ritchie, who runs the project on behalf of PeCAN, said: "The future belongs to the young, and right now that future is an increasingly uncertain place.
"Our aim is to provide students of all ages with some of the knowledge, understanding, and skills to help them navigate that future with resilience, confidence and wisdom.
"Our sessions are age-appropriate and focused on solutions, but also highly engaging and fun." 
All school facilitators have previous experience of working within schools, and all hold an Enhanced DBS check. 
If you are interested in finding out more please click here.